The Montessori Event
Where extraordinary professional development happens
,
The Montessori Event 2020 was cancelled due to the COVID-19 pandemic.
Get Involved with The Montessori Event
2020 Keynote Speakers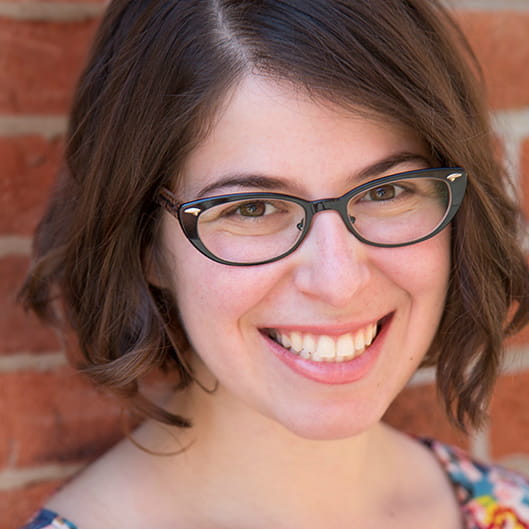 Rachel Ignotofsky
"Fearless Women In Science Throughout History"
More About Rachel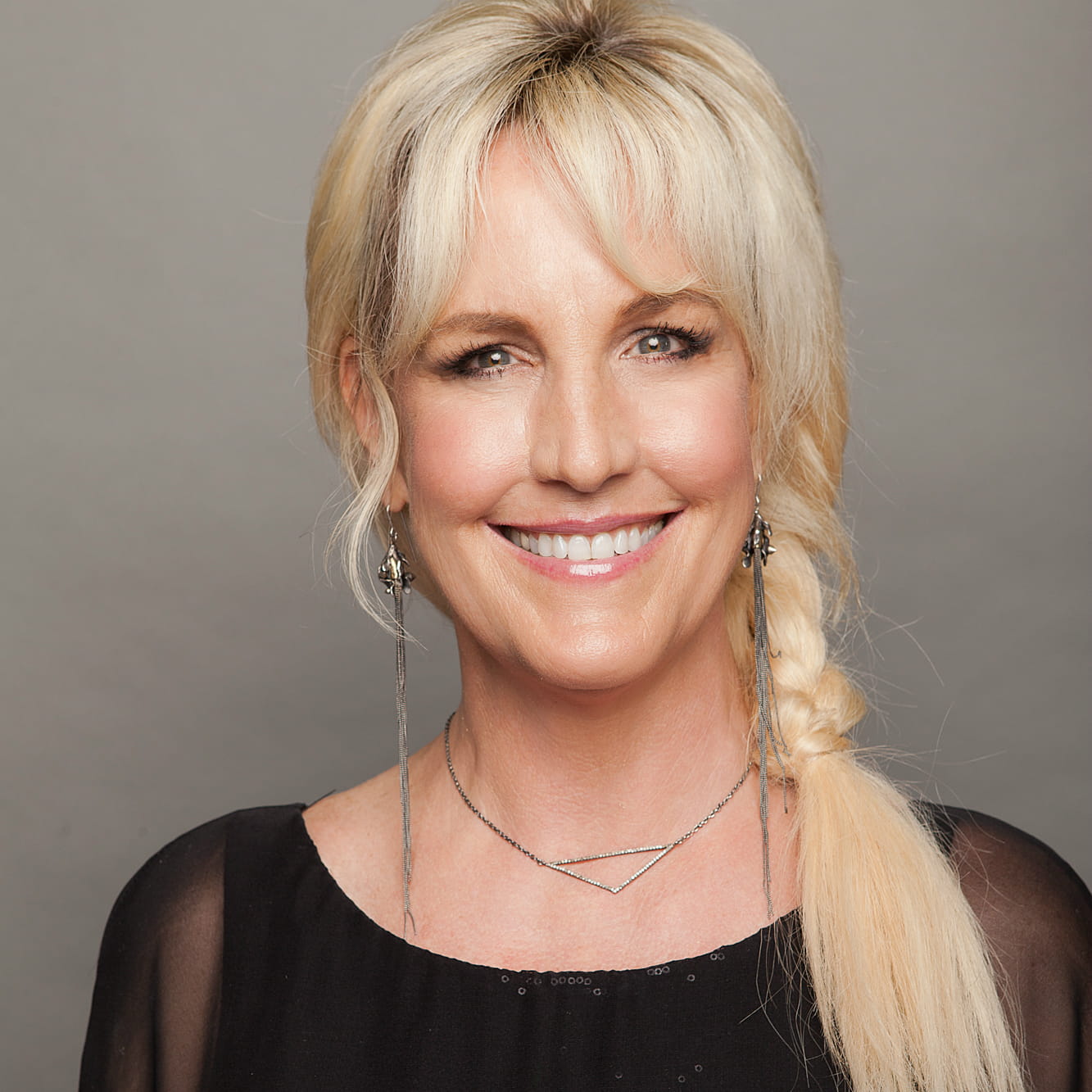 Erin Brockovich
"Everyone Can Make a Difference"
More About Erin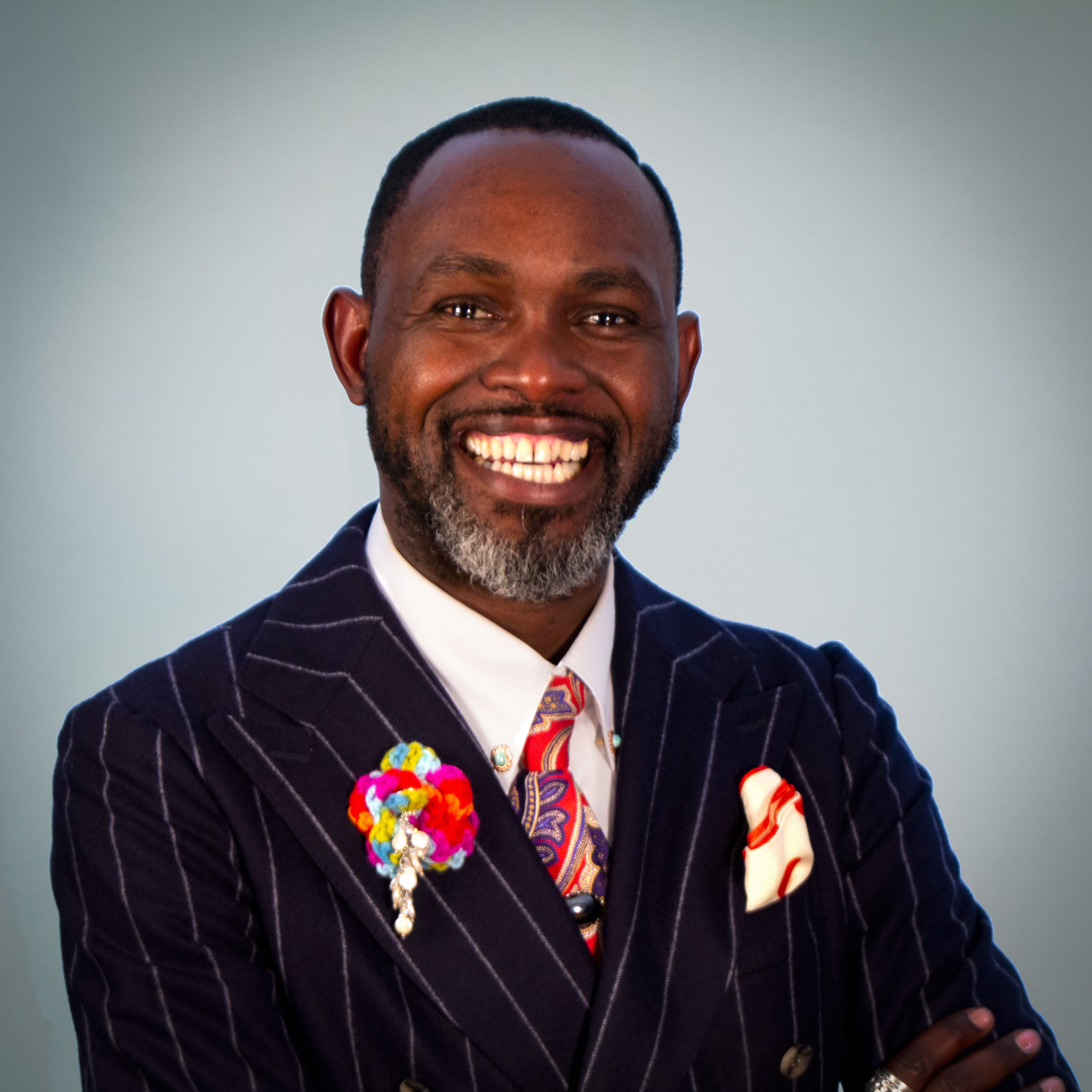 Derreck Kayongo
"Harnessing Your Power To Create Change"
More About Derreck
The Montessori Event 2019
Highlights from 2019
Follow @amshq
Share with us, follow us, and learn more about The Montessori Event.
#MontessoriNow
Find friends and colleagues and discuss all things Montessori using the hashtag above.
JOIN THE MAILING LIST
At the American Montessori Society conference. So inspired!! #amshq
We've raised over 300 lbs. of food and 5,000 personal care items for our Community Care Initiative! Thank you to everyone at The Montessori Event who has donated! #MontessoriNow @amshq