The Montessori Event
Where extraordinary professional development happens...virtually
March 5 & 6, 2021
The Largest Montessori Event in the World
A virtual conference featuring live workshops and discussion groups, on-demand content, an interactive convention center, keynotes, and more. Conversation will continue on AMS Connect.
A Virtual Event Like No Other
2021 Keynote Speakers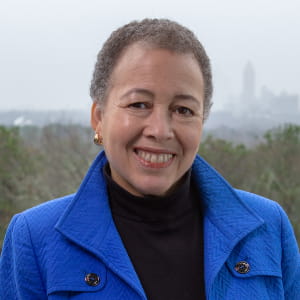 Beverly Daniel Tatum
"Why Are All the Black Kids Sitting Together in the Cafeteria?"
More About Beverly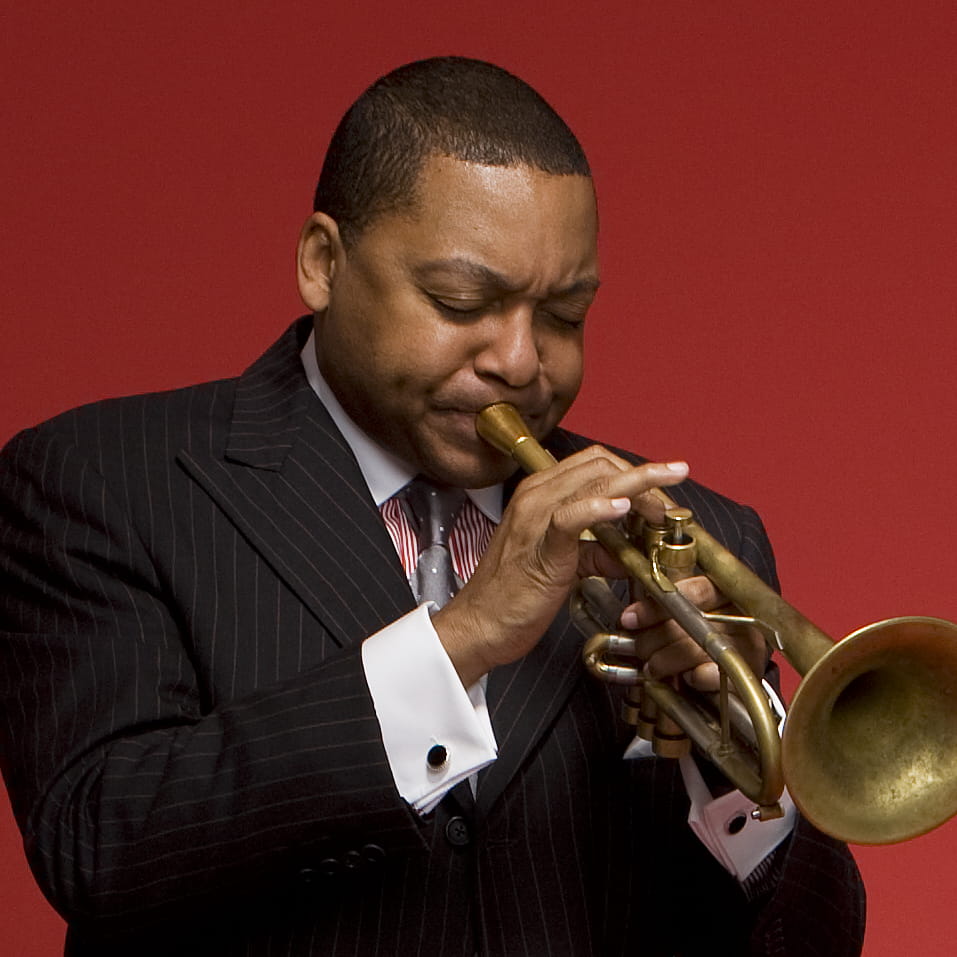 Wynton Marsalis
"Visions, Dreams, Goals"
More About Wynton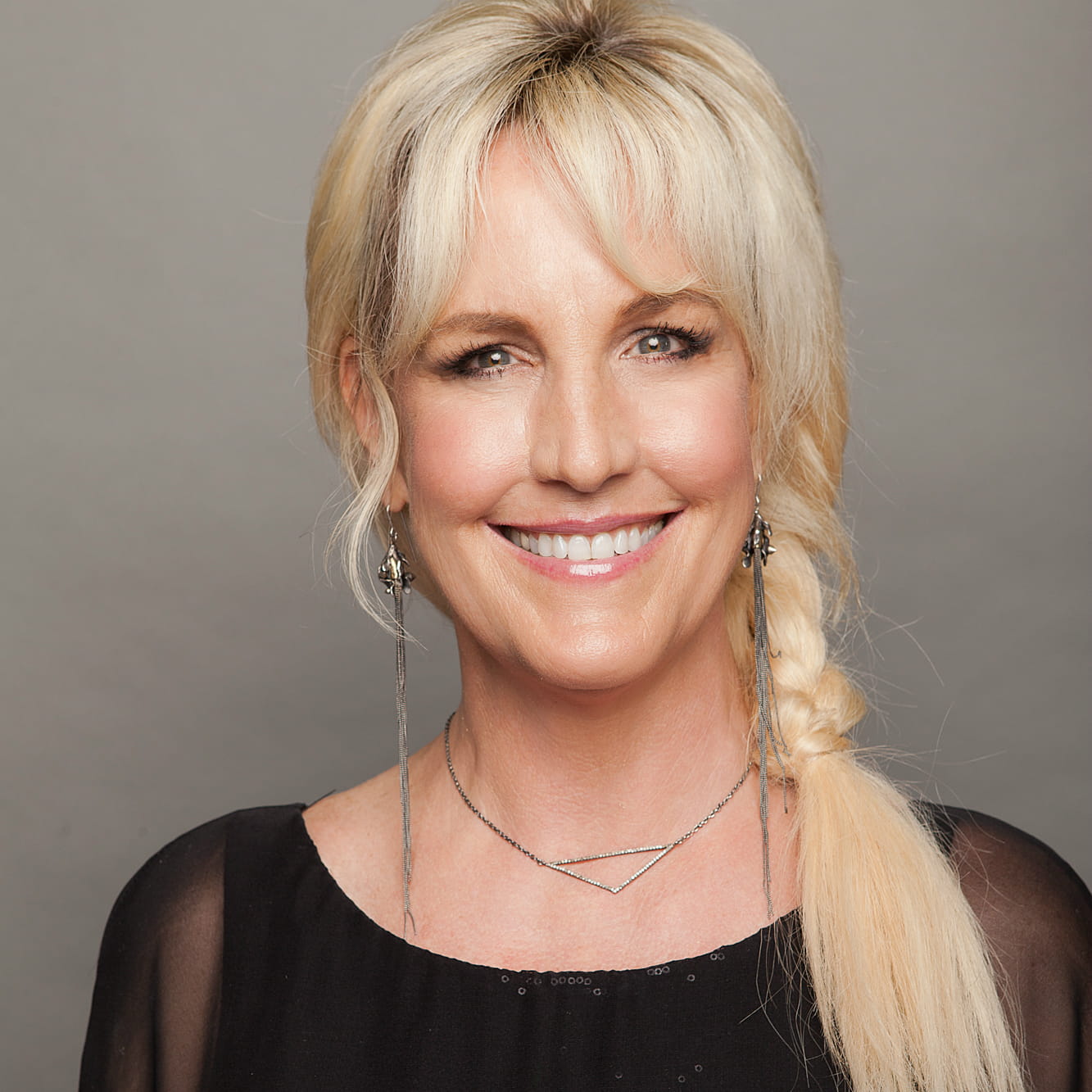 Erin Brockovich
"Everyone Can Make a Difference"
More About Erin
Highlights from 2019
Follow @amshq
Share with us, follow us, and learn more about The Montessori Event.
#MontessoriNow
Find friends and colleagues and discuss all things Montessori using the hashtag above.
JOIN THE MAILING LIST
At the American Montessori Society conference. So inspired!! #amshq
We've raised over 300 lbs. of food and 5,000 personal care items for our Community Care Initiative! Thank you to everyone at The Montessori Event who has donated! #MontessoriNow @amshq