The Montessori Event 2020
Where extraordinary professional development happens
March 12 – 15, Dallas, TX

Join the American Montessori Society and Montessori colleagues from countries worldwide for 4 mind-bending days of exploration, discovery, friendships, and adventures. Share information, create new bonds and renew old ones, and embrace your enthusiasm for the Montessori Movement.
Get Involved with The Montessori Event
Keynote Speakers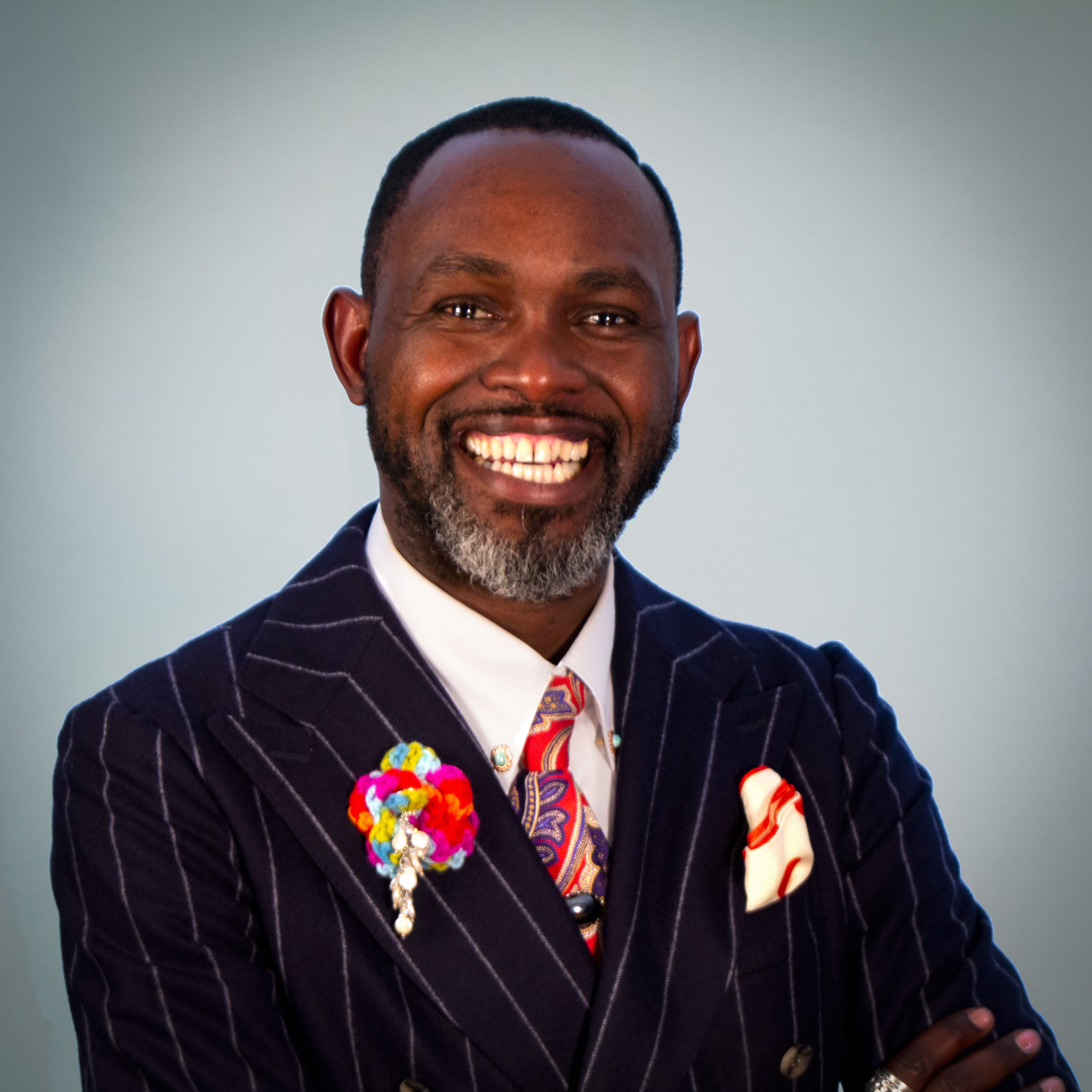 Derreck Kayongo
"Harnessing Your Power To Create Change"
More About Derreck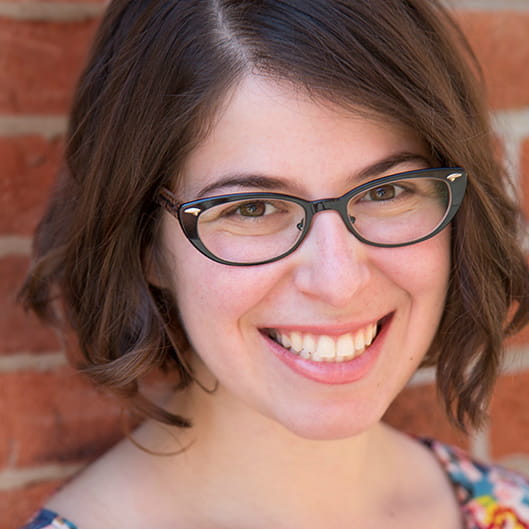 Rachel Ignotofsky
"Fearless Women In Science Throughout History"
More About Rachel
The Montessori Event 2019
Highlights from 2019
Follow @amshq
Share with us, follow us, and learn more about The Montessori Event.
#MontessoriNow
Find friends and colleagues and discuss all things Montessori using the hashtag above.
JOIN THE MAILING LIST
At the American Montessori Society conference. So inspired!! #amshq
We've raised over 300 lbs. of food and 5,000 personal care items for our Community Care Initiative! Thank you to everyone at The Montessori Event who has donated! #MontessoriNow @amshq