Back to Schedule
Keynote Address: Rachel Ignotofsky
Friday, March 13 | 10:15 AM - 11:15 AM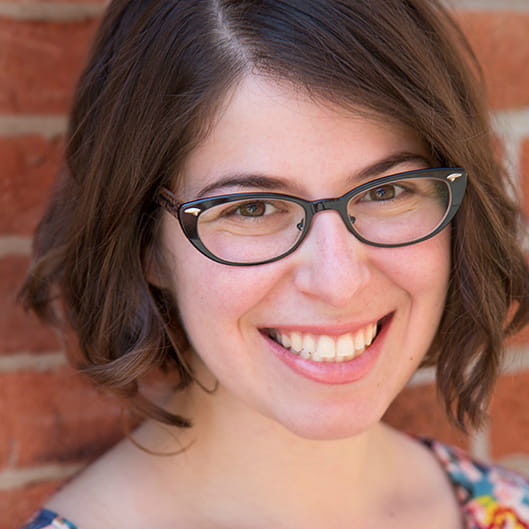 Countless women have made significant achievements in the fields of science and medicine and have shaped our modern world, but many have gone widely under recognized for their accomplishments. Oftentimes, these women don't even appear in history books or museums. These women, much like Maria Montessori, were trailblazers who forged their own paths and were often the only woman in a roomful of men.
Rachel will introduce you to some of these remarkable women. She will touch upon some of their incredible discoveries, and relate them to our lives today.
Rachel will also talk about what it means to be a fearless woman. She will walk you through her own journey of self-discovery, and tie it all back to the woman who shapes our work, Maria Montessori.
Mandarin interpretation available.