Sunday Keynote Speaker: Derreck Kayongo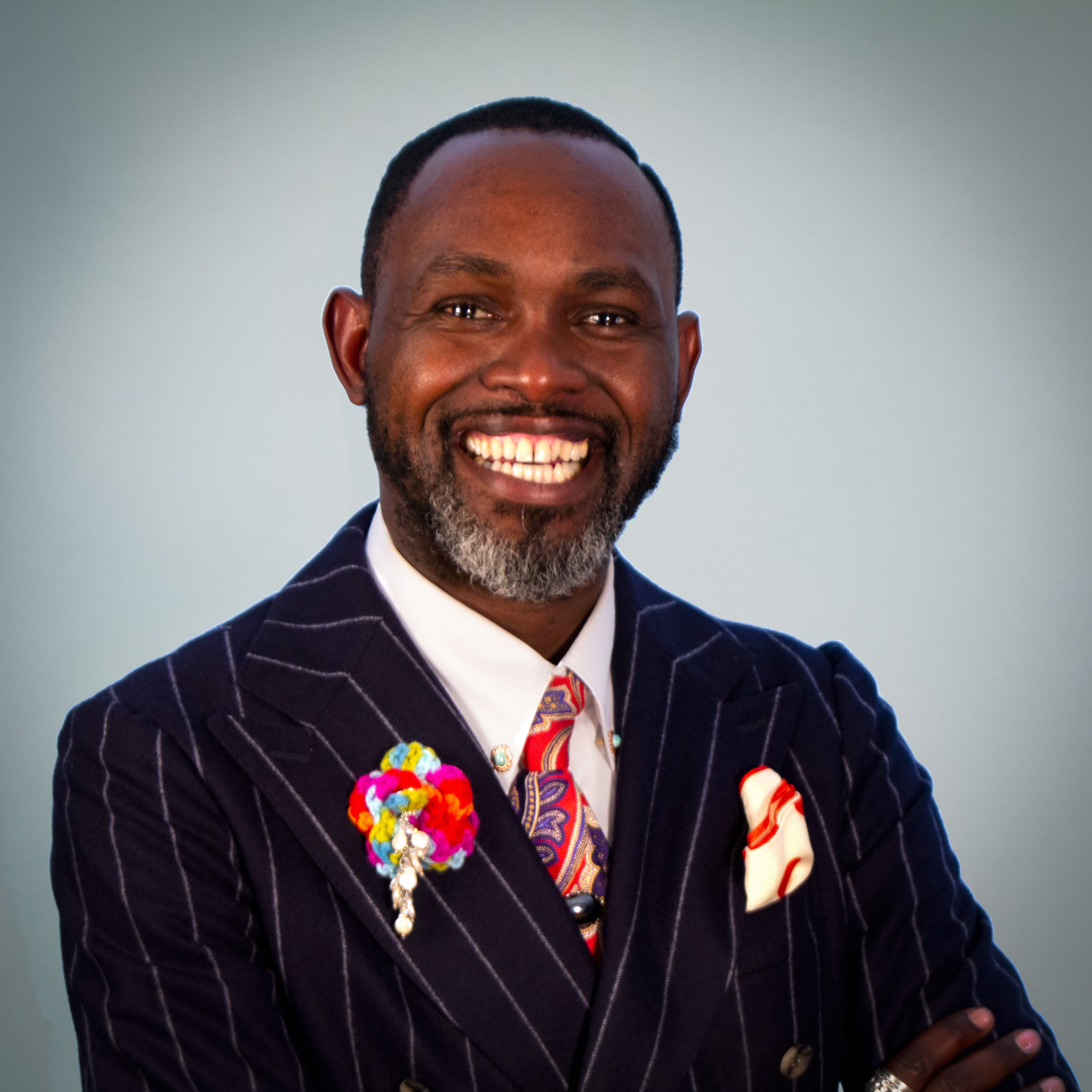 Harnessing Your Power To Create Change
Sunday, March 15
10:15 AM – 11:15 AM
With his trademark panache, Derreck Kayongo will tell his courageous story of survival, social entrepreneurship, and humanitarianism, and the life lessons he learned on his journey from Ugandan refugee to successful entrepreneur, CEO, and renowned human rights activist.
He will share his visionary ideas for harnessing the power of observation and creative problem solving, applicable to any organization or community. It's all about taking responsibility while looking for opportunities to improve.
He will call upon you to take responsibility, consistently seek opportunities for improvement, and most important maintain faith in yourself and your team to create an environment where everyone is empowered to thrive. Much like Maria Montessori, he believes in the power of all of us to build a better future—if we are empowered to do so.
Derreck will also walk you through the key factors that have led to his personal success: Service, Education, Leadership, and Faith ("S.E.L.F."). He will share his account about living in Uganda during violent days of Idi Amin, being a refugee in Kenya, and moving to the United States to attend university, which ultimately led him to a brilliant transformation as a social entrepreneur.
---
About Derreck Kayongo
Derreck Kayongo is an entrepreneur, founder of the Global Soap Project, and former CEO of the Center for Civil and Human Rights. He was a Ugandan refugee, and is an internationally recognized human rights activist. Derreck was named a 2011 CNN Top Ten Hero and was a 2014 TEDx Talks speaker.
Derreck founded the Global Soap Project (now acquired by Clean the World), a humanitarian aid organization for collecting discarded and unused soap from thousands of hotels worldwide, reprocessing it, then distributing it to in-need populations around the world. The organization battled global health issues in 90 countries, and hygiene-related diseases, and the resulting deaths, have dissipated in many at-risk communities.
In his role as CEO of the National Center for Civil and Human Rights, he elevated the visibility of the Center on a global scale, showcasing stories of victims of civil rights abuse and the heroic actions that changed the course of history.
Derreck is also an advisory board member for The Fletcher School of Law and Diplomacy at Tufts University.