Back to Schedule
Keynote Address: Erin Brokovich
Saturday, March 14 | 12:45 PM - 01:45 PM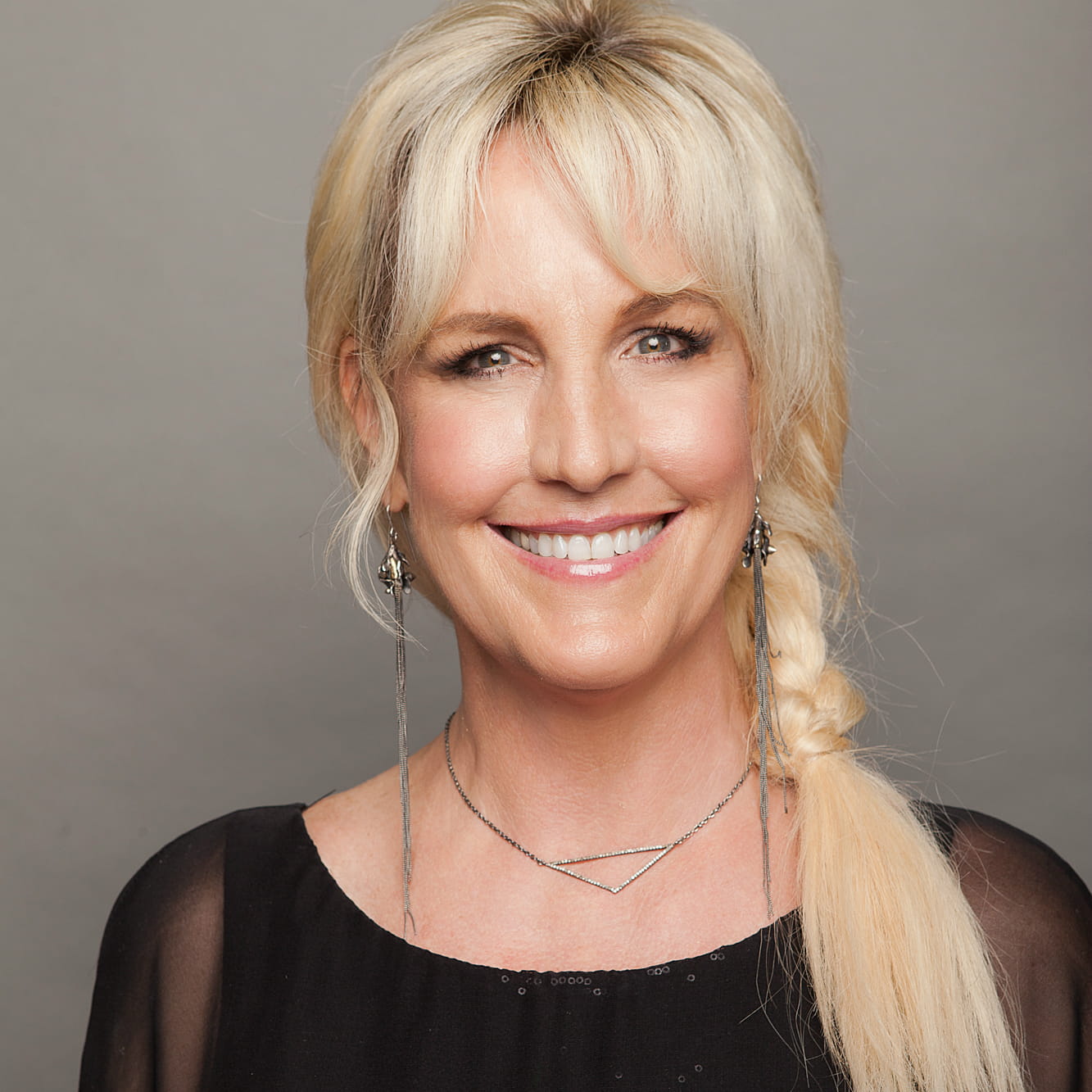 The real-life icon on whom the Academy-Award-winning movie, Erin Brockovich, was based, our keynote speaker has lived her life much like Maria Montessori lived hers—as a public advocate for vulnerable populations, steadfastly exemplifying courage and conviction.
Join Erin to learn how she transitioned from an unknown legal clerk into a news sensation almost overnight when she accidentally uncovered records pointing to the criminal activity of a major utility, and fought, tenaciously, to bring justice, resulting in the largest medical settlement lawsuit in U.S. history.
You will also learn of a framework that Erin developed and lives by, which has helped her overcome the obstacles she has faced, both personally and in her continued work as a champion of social justice.
Discover the components of the framework, and leave with an understanding of how it can support you—and your students—in remaining true to your own life purpose.
Please purchase Erin's books before the Event if you would like her to sign them. They will not be sold onsite.
Mandarin interpretation available.