Saturday Keynote Speaker: Erin Brockovich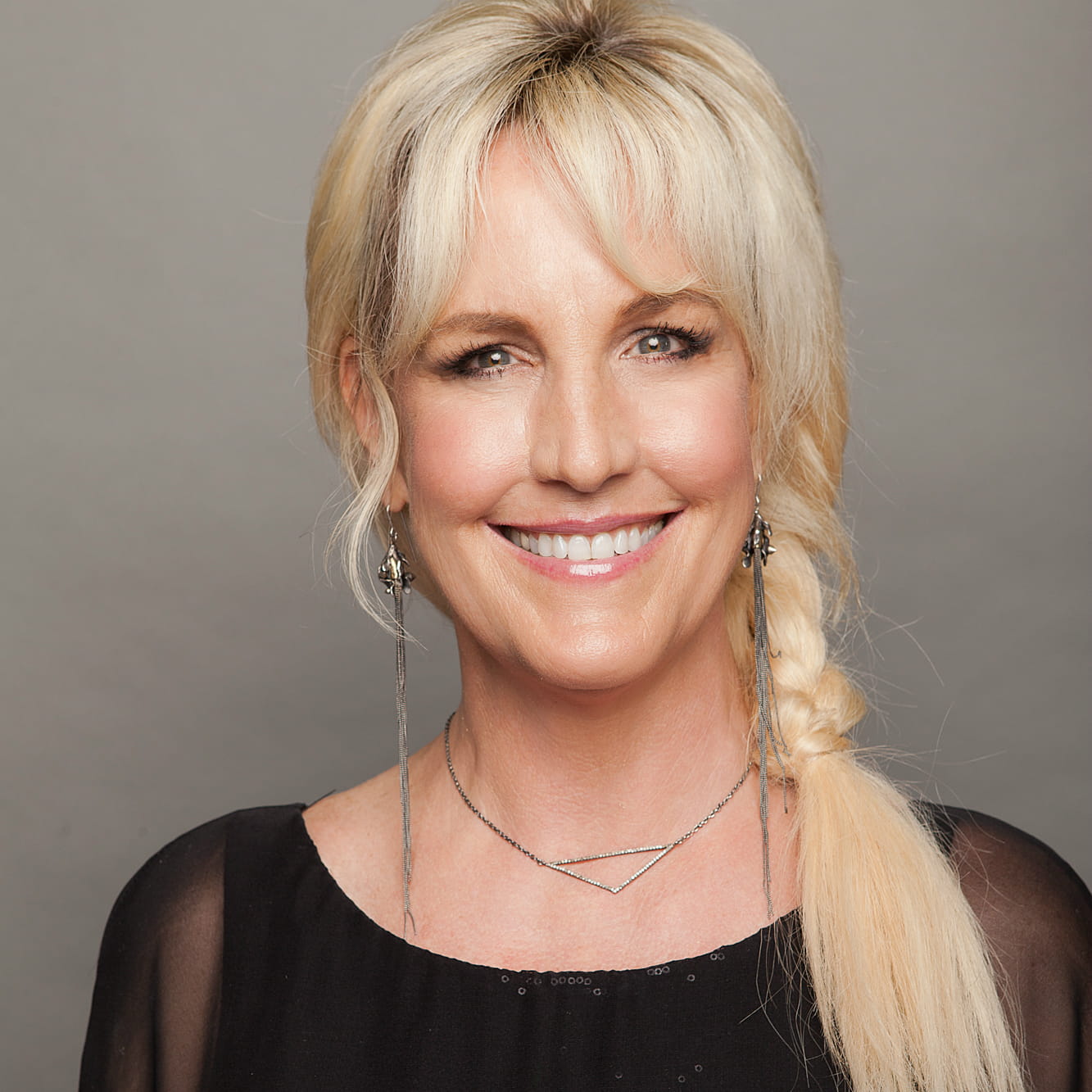 Dr. Nancy McCormick Rambusch Keynote Address: Everyone Can Make a Difference
Saturday, March 14
12:30 PM – 1:45 PM
The real-life icon on whom the Academy-Award-winning movie, Erin Brockovich, was based, our keynote speaker has lived her life much like Maria Montessori lived hers—as a public advocate for vulnerable populations, steadfastly exemplifying courage and conviction.
Join Erin to learn how she transitioned from an unknown legal clerk into a news sensation almost overnight when she accidentally uncovered records pointing to the criminal activity of a major utility, and fought, tenaciously, to bring justice, resulting in the largest medical settlement lawsuit in U.S. history.
You will also learn of a framework that Erin developed and lives by, which has helped her overcome the obstacles she has faced, both personally and in her continued work as a champion of social justice.
Discover the components of the framework, and leave with an understanding of how it can support you—and your students—in remaining true to your own life purpose.
Please purchase Erin's books before the Event if you would like her to sign them. They will not be sold onsite.
---
About Erin Brockovich
Erin Brockovich went from legal clerk to news sensation almost instantaneously when her accidental investigative work led to the largest medical settlement lawsuit in U.S. history. She is a New York Times-best selling author, she's created and hosted multiple TV series, and she's the inspiration behind the Oscar-winning film that bears her name.
Erin Brockovich is a rebel. She is a mother. She is a woman. She is you and me.
It's been 20 years since Erin's story was publicly told in the tour de force, Erin Brockovich (known as Never Compromise, in China), which stars Julia Roberts, and since then, Erin has used her notoriety to advocate for those in need.
In the early 90s, Erin hopped between jobs and industries—everything from electrical engineering to beauty pageants. She described herself as "the average divorced single mother trying to make a living." She was badly injured in a traffic accident and hired Masry & Vititoe law firm to represent her. What she didn't know at the time was that her decision to hire Masry & Vititoe would change the course of her life forever.
Erin won a small settlement, but she still needed an income, and Masry & Vititoe hired her as a file clerk. It was while she was organizing papers on a pro bono real estate case that Erin uncovered medical records indicating that Pacific Gas & Electric had been poisoning the water in the small Californian town of Hinkley for over 30 years. Erin's unwavering tenacity forced PG&E to pay out the largest toxic tort injury settlement in U.S. history: $333 million in damages to more than 600 Hinkley residents.
For the last 20 years, Erin has been using her fame to improve other people's lives. She founded Brockovich Research & Consulting, where as president she advocates for those with ground water contamination complaints around the world. She wrote New York Times Business Best Seller Take It from Me: Life's A Struggle, But You Can Win and 2 fiction novels, Rock Bottom and Hot Water. She also created ABC's 2001 TV special, Challenge America with Erin Brockovich, and hosted 3 seasons of the Lifetime series, Final Justice with Erin Brockovich.
Erin is a true American hero whose icon status and perseverance fuels her determination to expose injustice and lend her voice to those who do not have one.